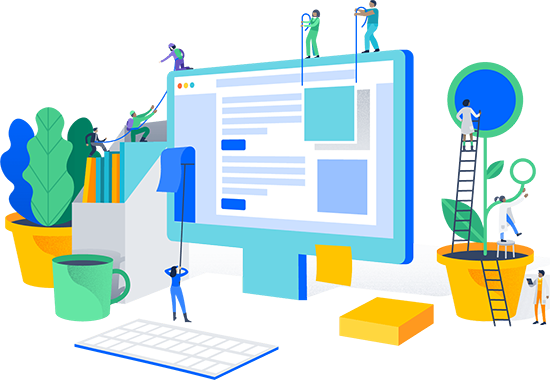 About the Business Monitoring System
---
What does it do?
The Business Monitoring System is an advanced tool that allows you to simplify your business processes. You can generate reports on demand. Take full control of your business operation and grab this opportunity today.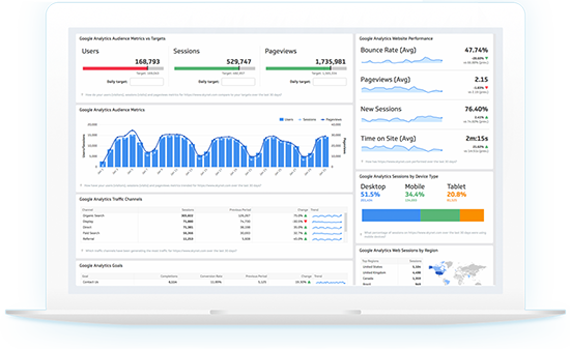 Our Featured Services
---
Inventory Tracking
Ensure an accurate stock record by having improved ordering accuracy, instant stock update and printing of reports on prompt.
Sales Tracking
Track all sales activities in real-time from all authorized devices.
Sales Report
View all transaction reports within time frames. Print reports on demand.
Billings
Billing process made easy. Print your invoice quickly.
Analytics
Constant proactive tactical decision through statistical analysis and quantitative analysis.
Multiple Outlet Management
Monitor all branches in real-time.
Periodic Report
Obtain accurate daily, weekly, monthly, quarterly, and annual reports.
What Our Client Say
---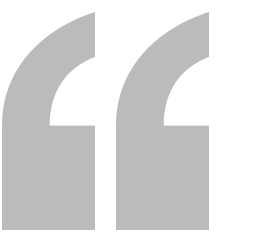 Our Demo
Cloudbiz Business Monitoring System Demo
Care to watch how this amazing software works? Click the tutorial video and enjoy!
Contact Information
Send Us a Message